A selection of Illustrations and design work from 2015—2018
Pimpero
Merch for female empowerment.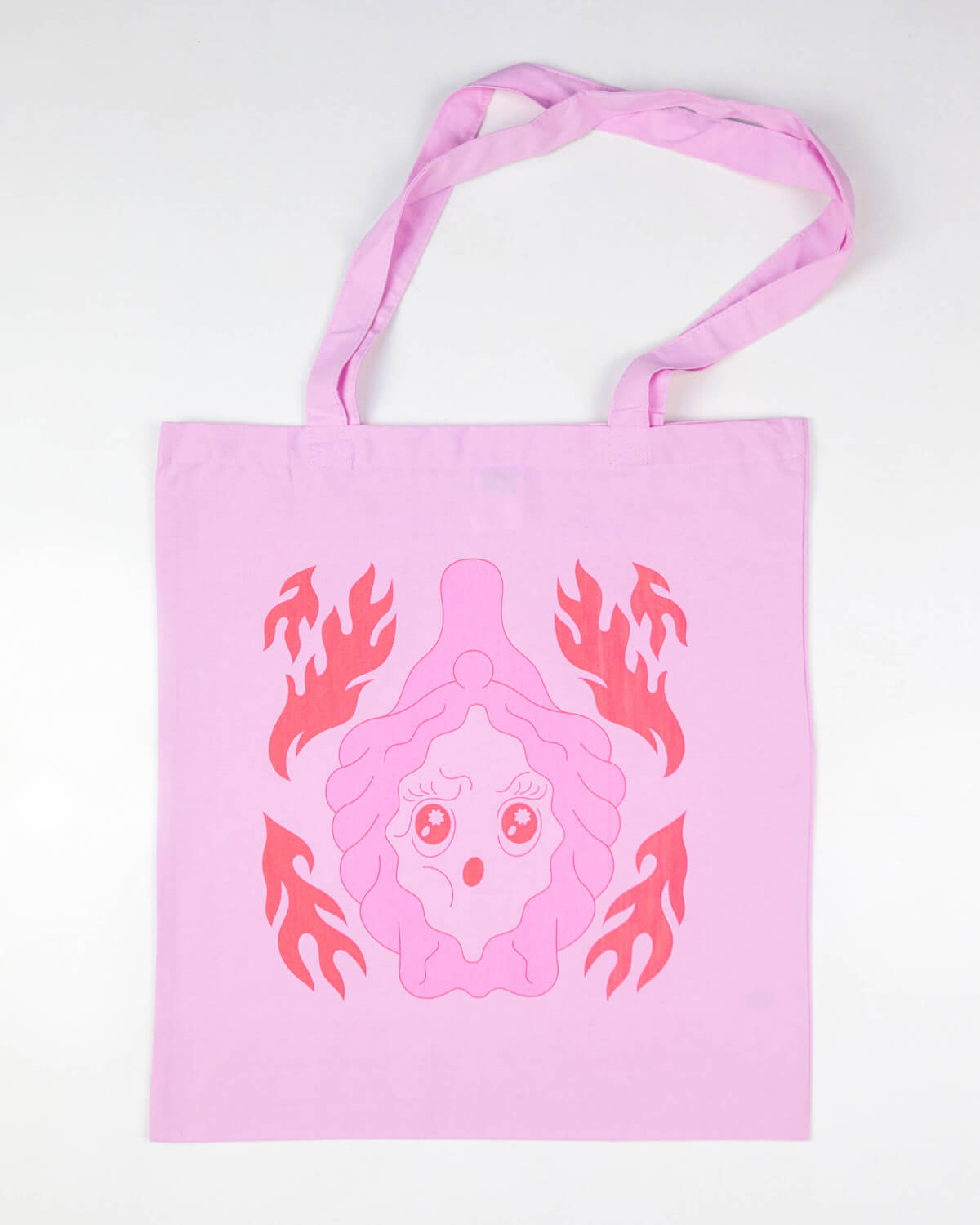 Armonicene
Commissioned illustration for feminist journal Astra's centennial publication Denna framtiden är vår. Published by Förlaget in 2018.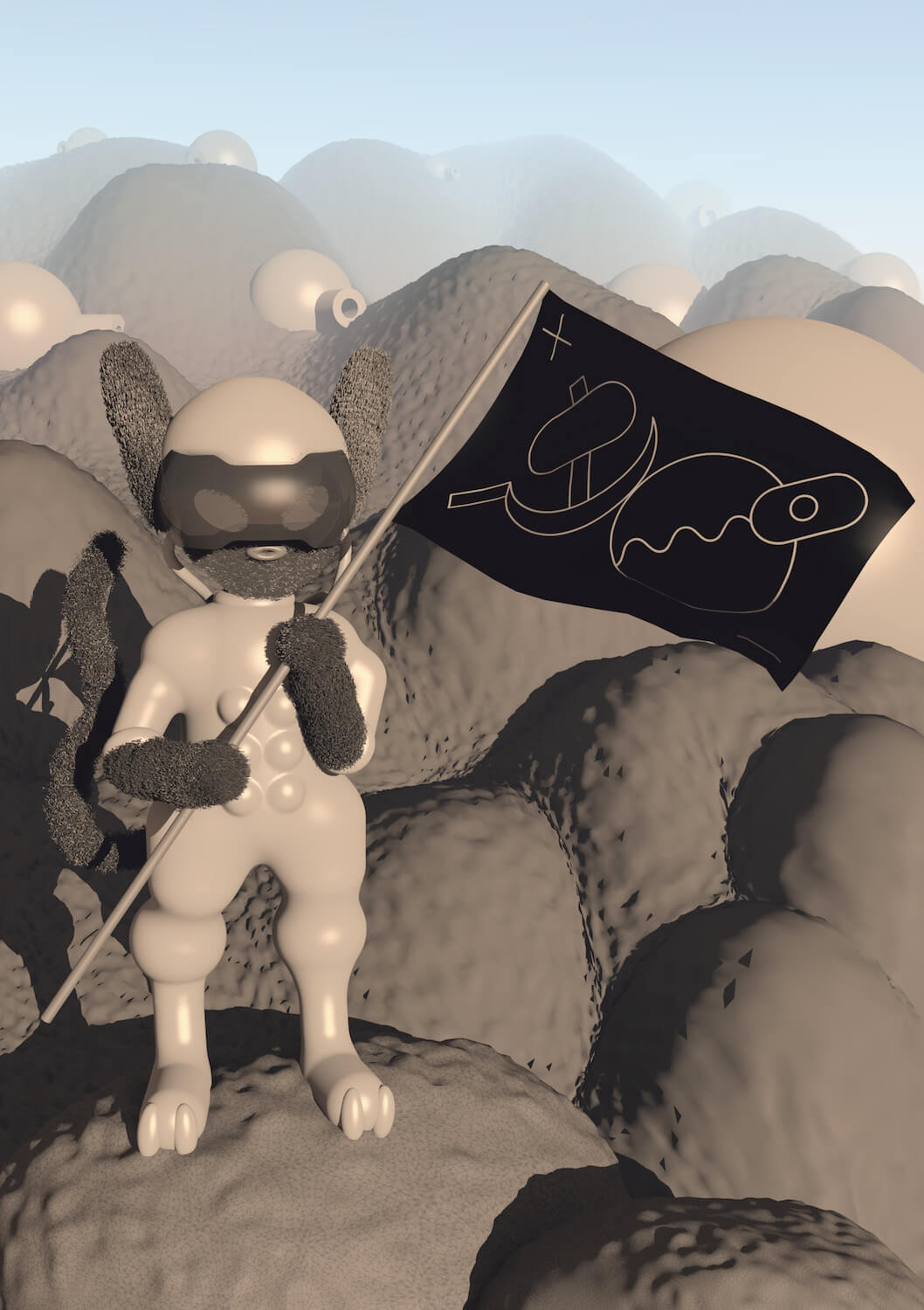 Rakkaus niinku
Cover art and illustrations for Johannes Ekholm's novel Rakkaus niinku. Layout designed together with GRMMXI. Published by Otava in 2016.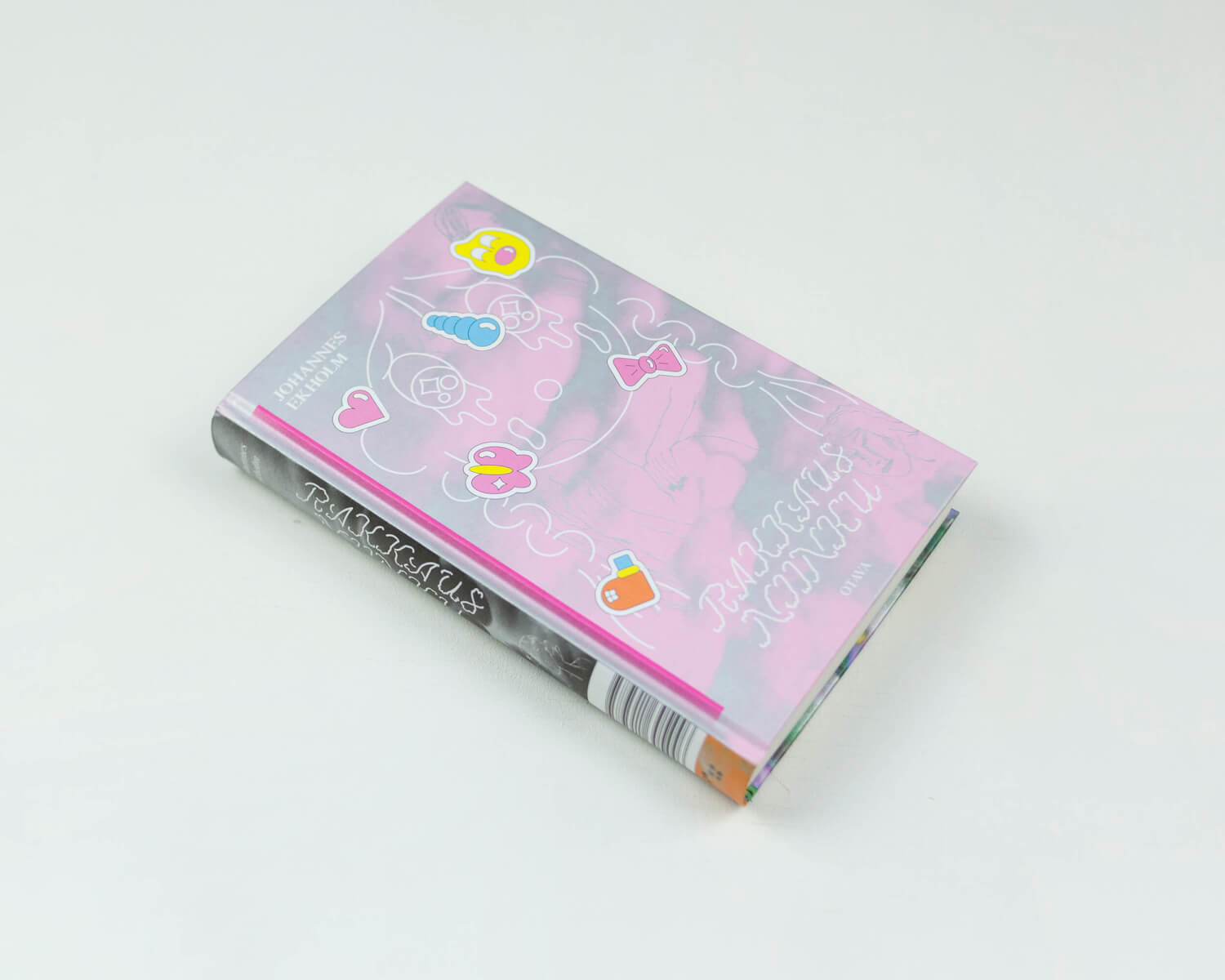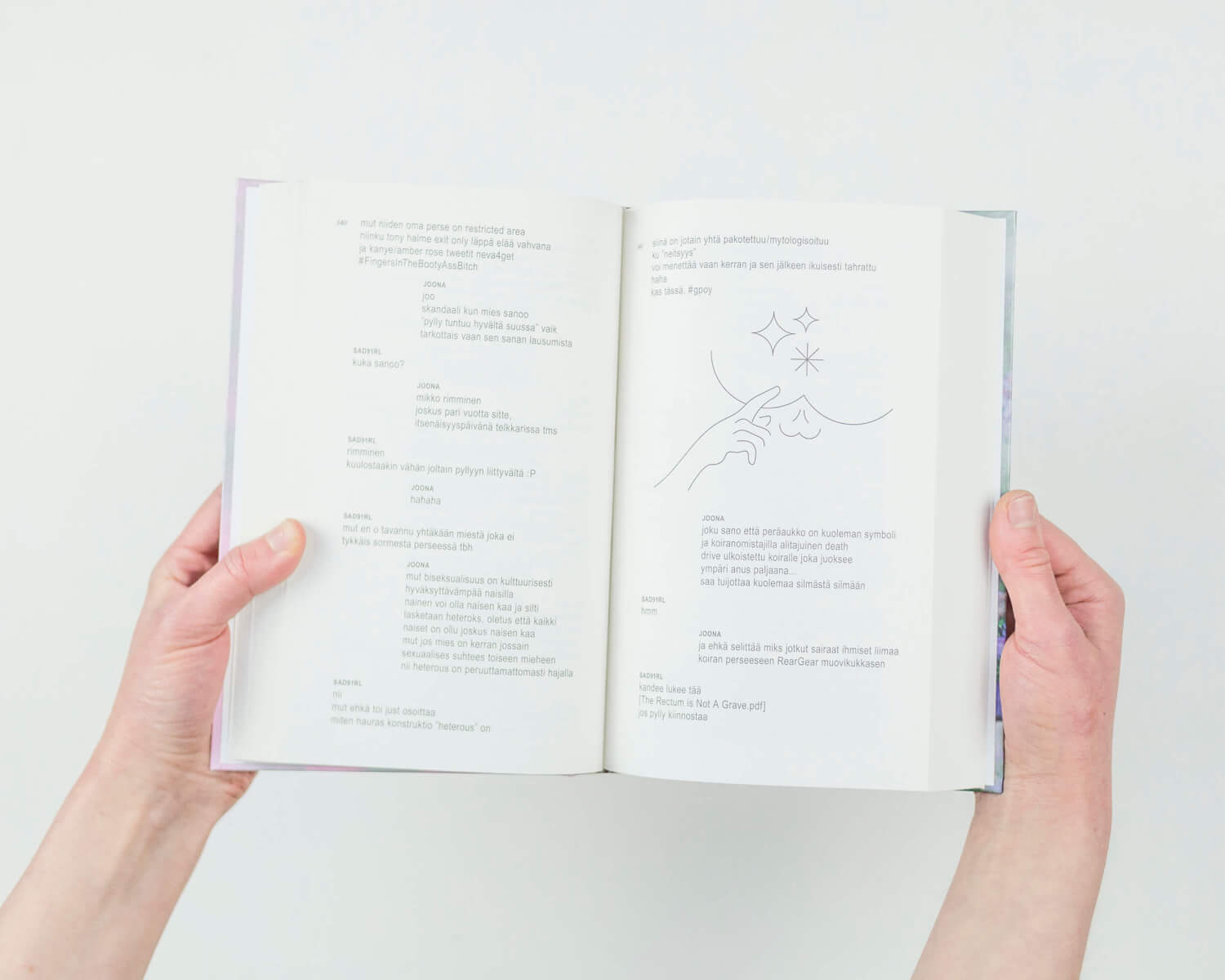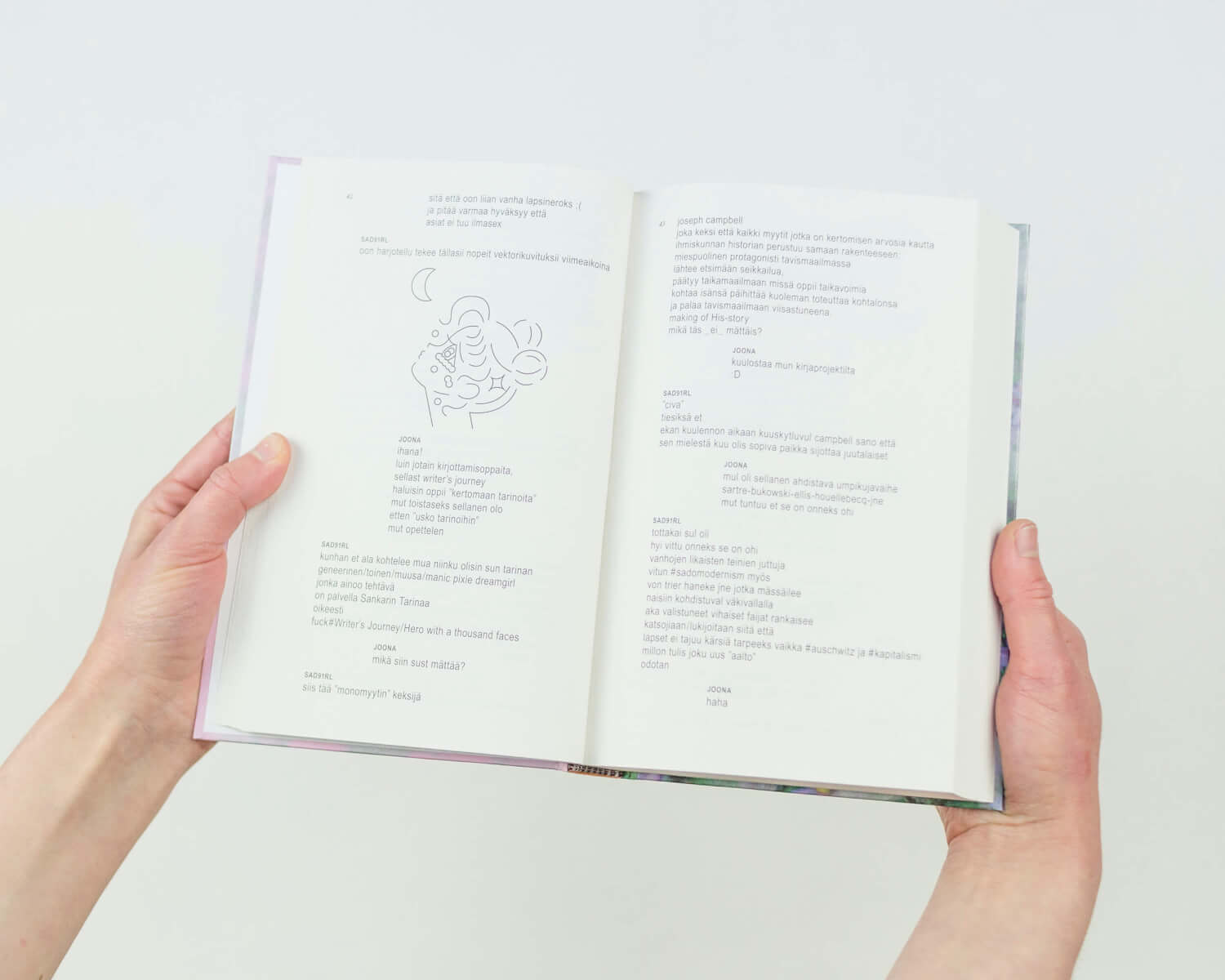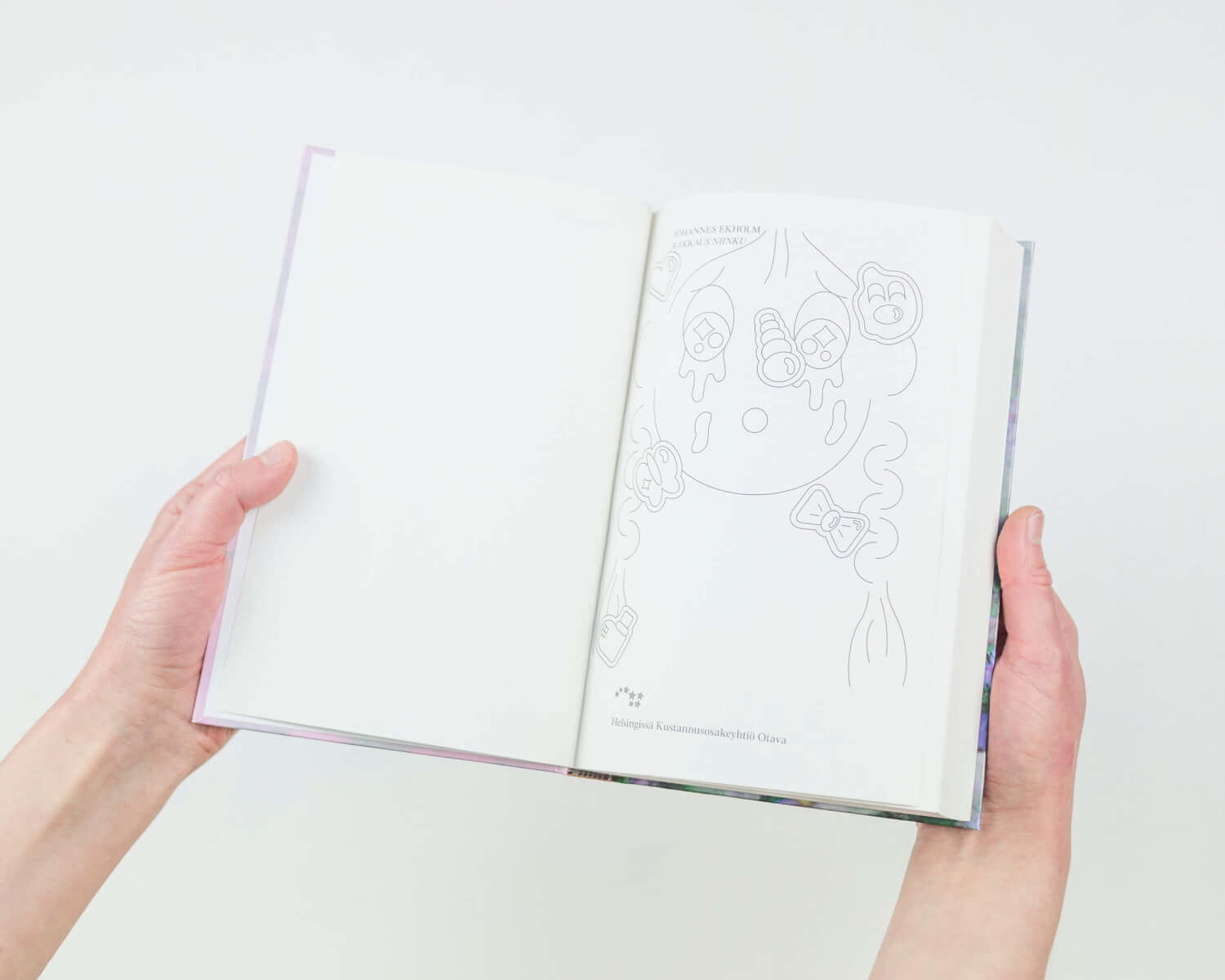 Baltic Circle 2017
Visual identity for Baltic Circle International Theatre Festival. Designed together with GRMMXI.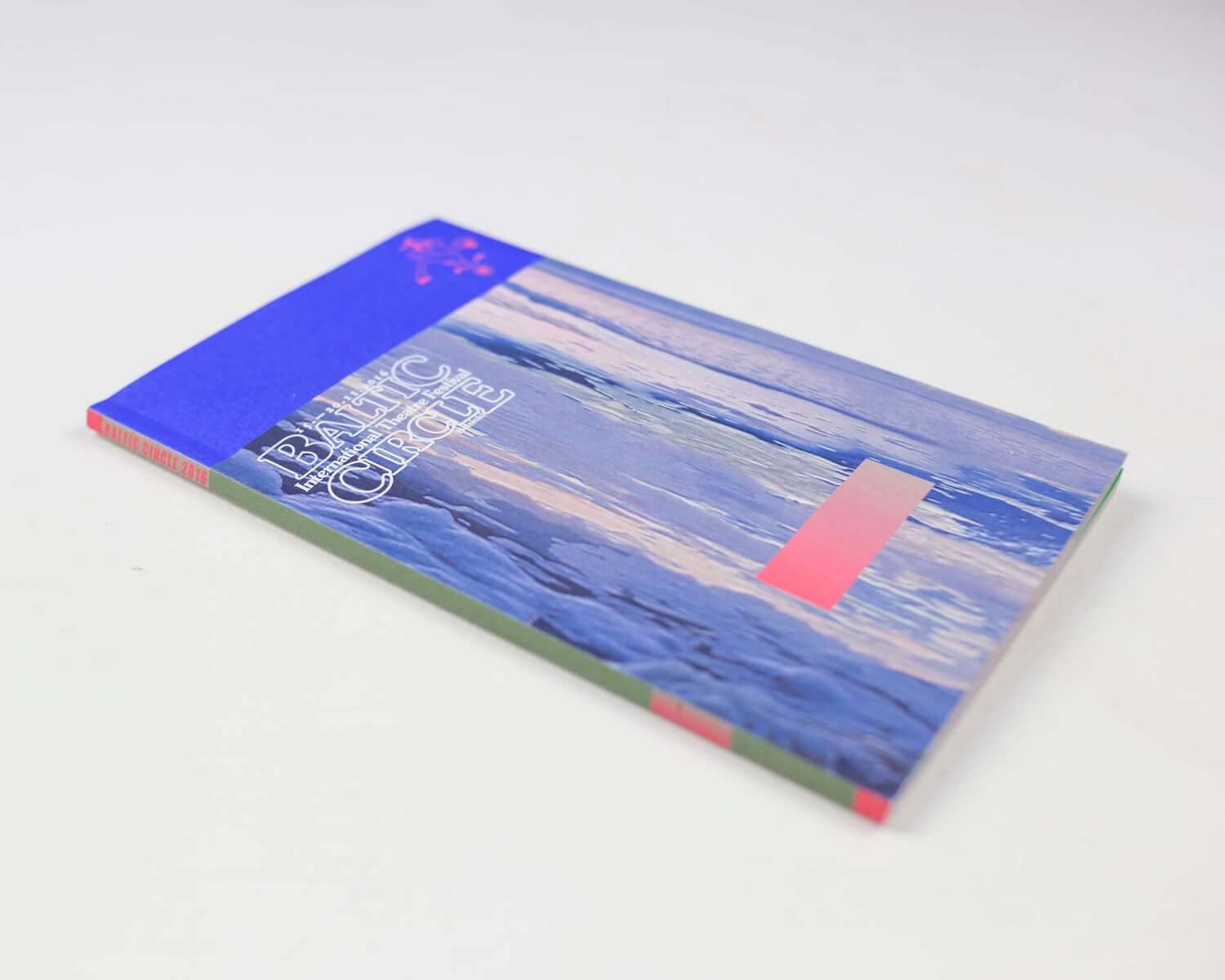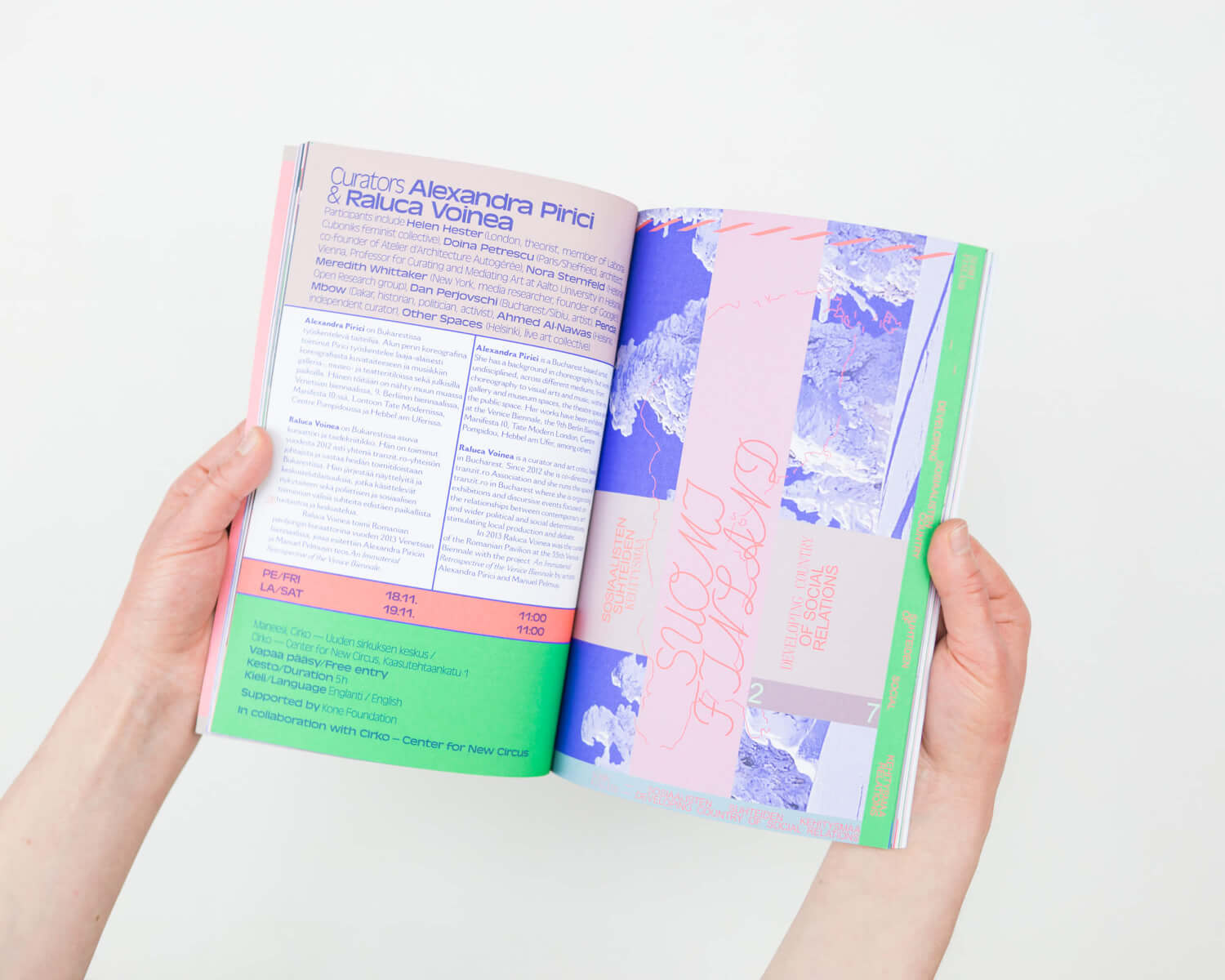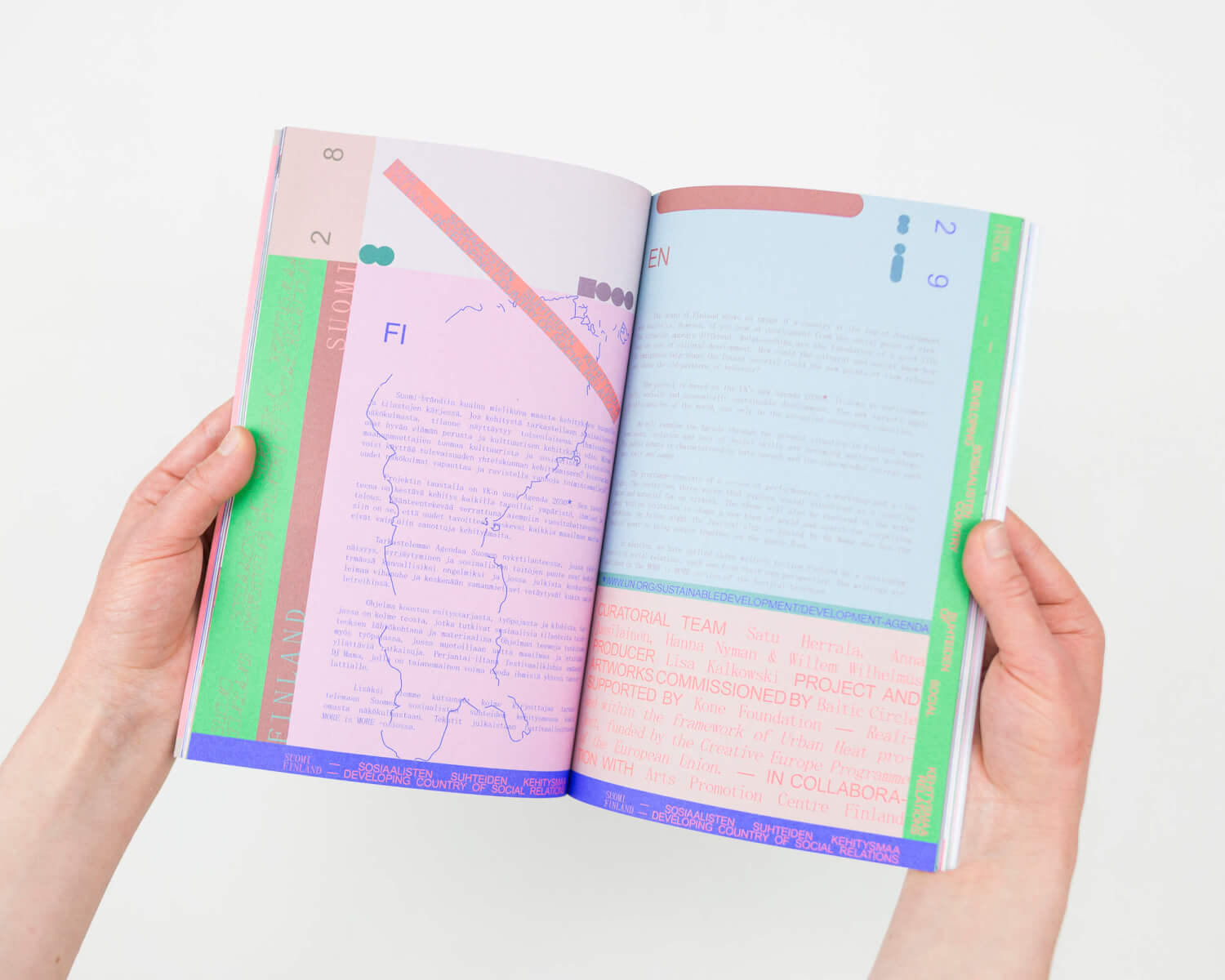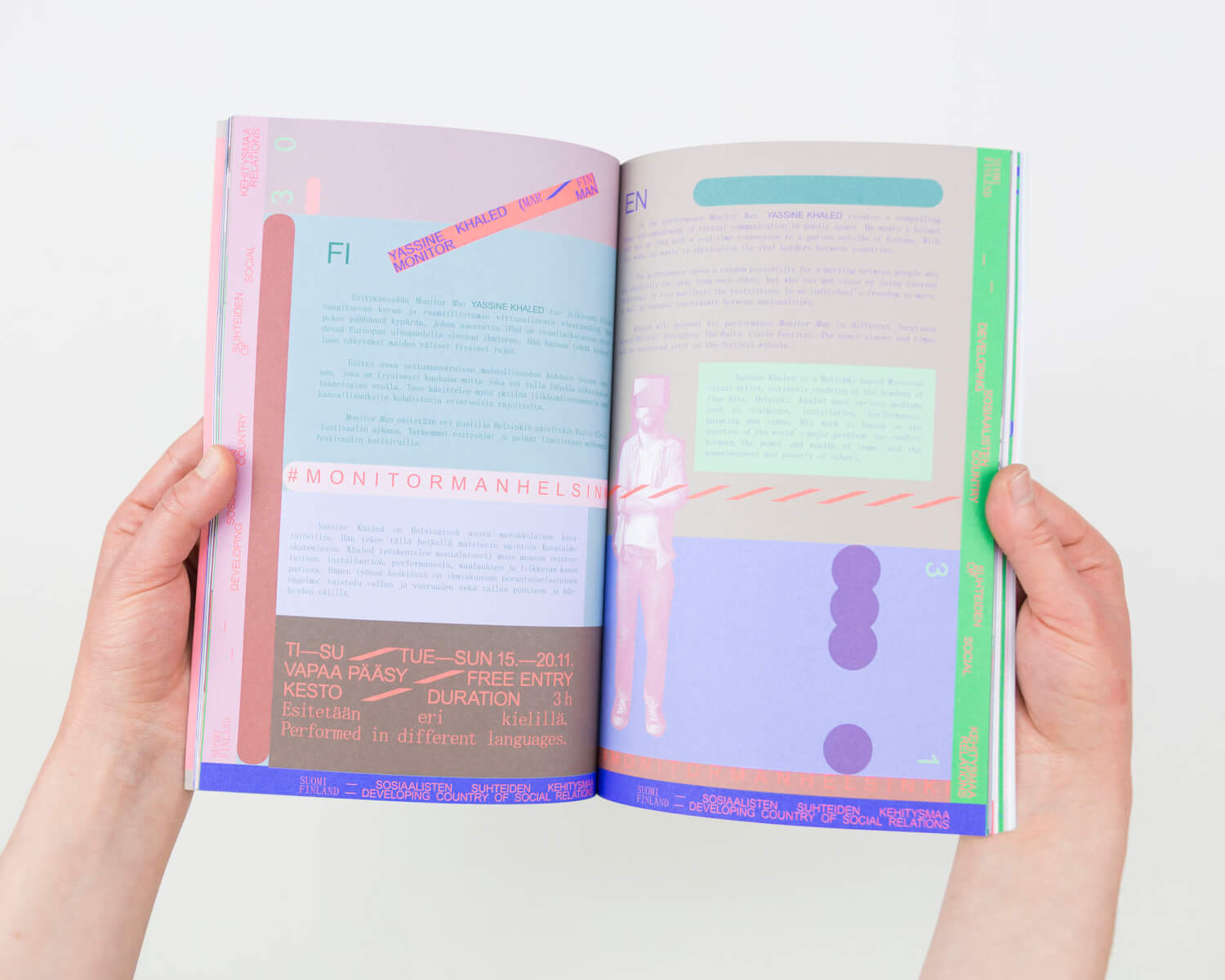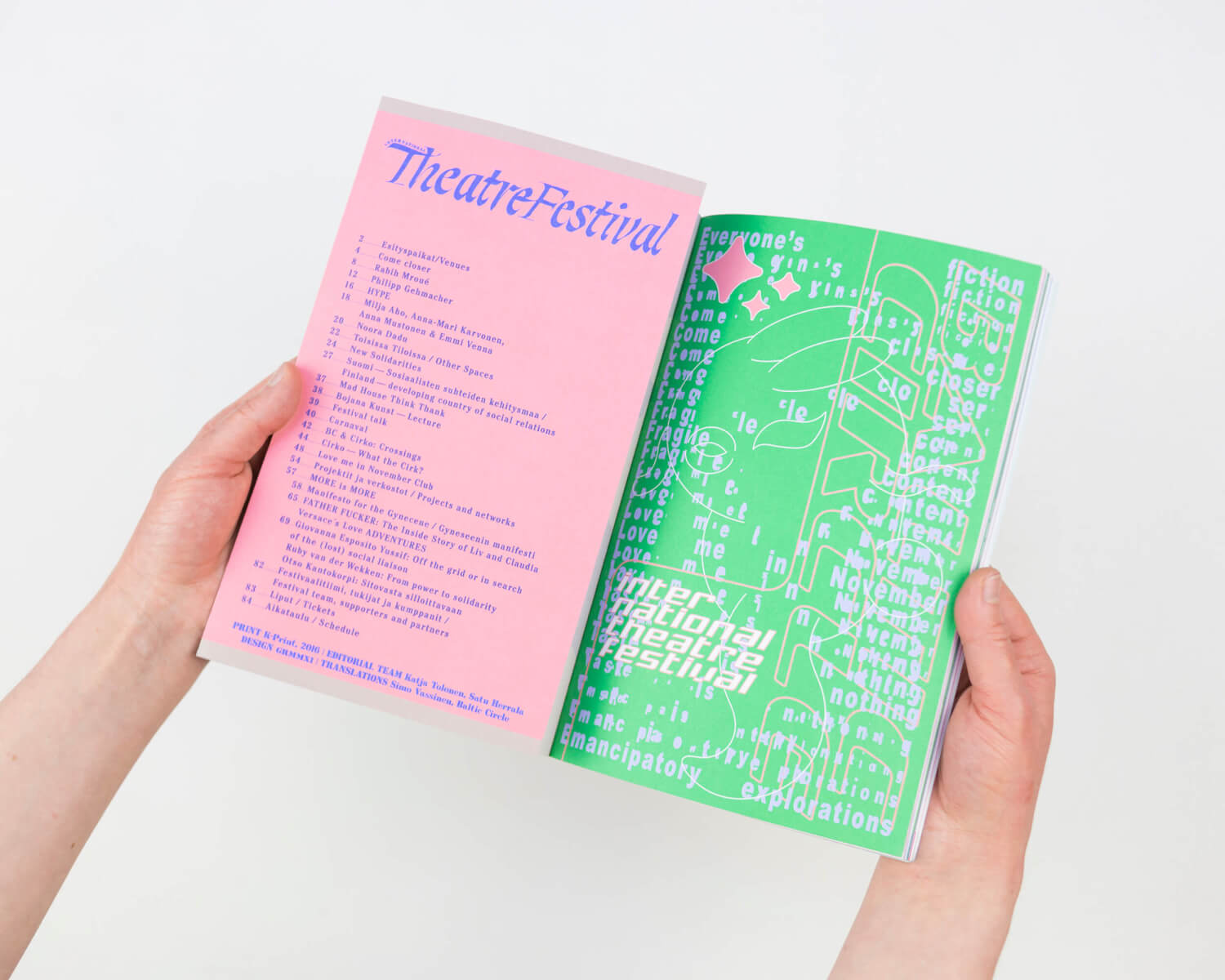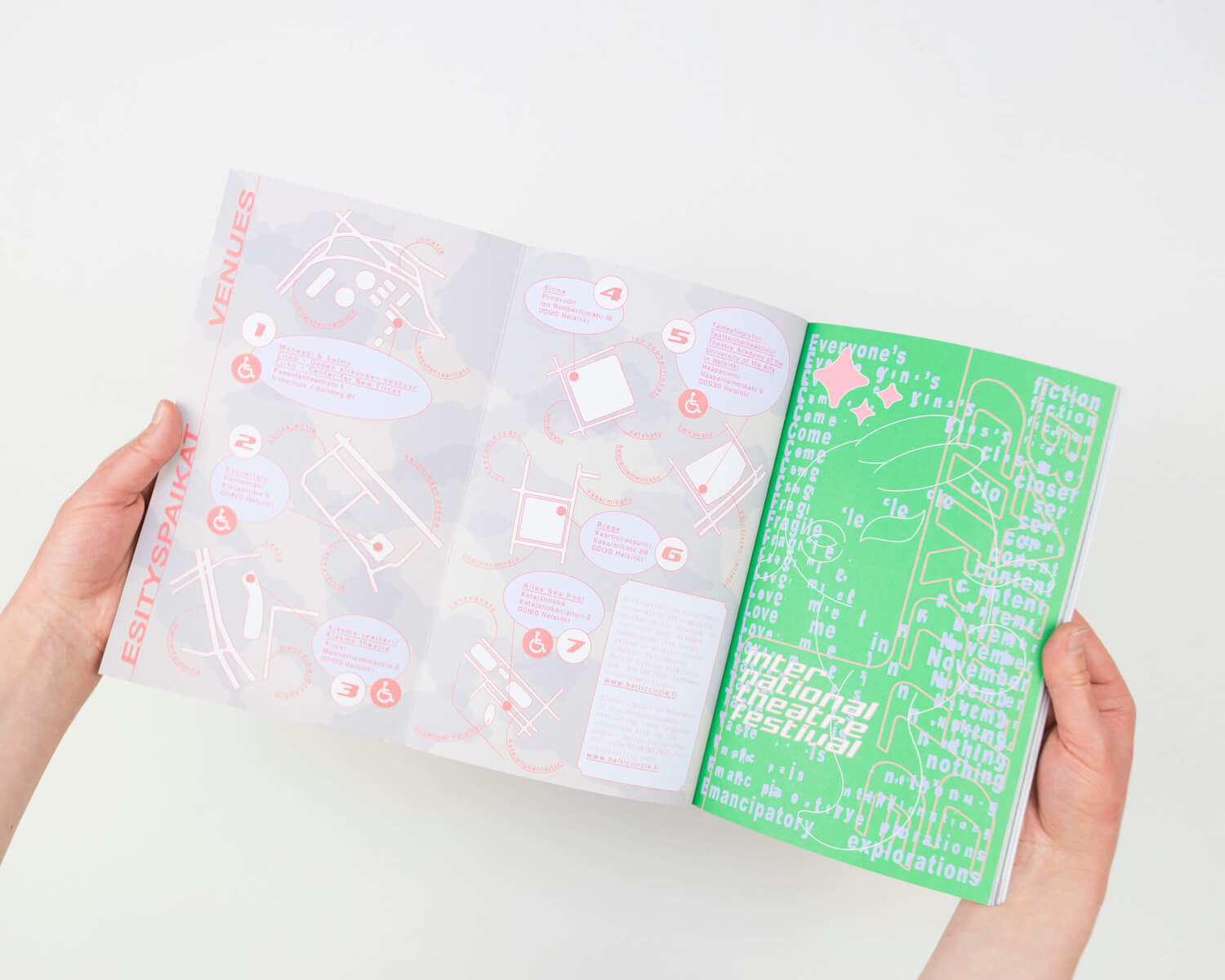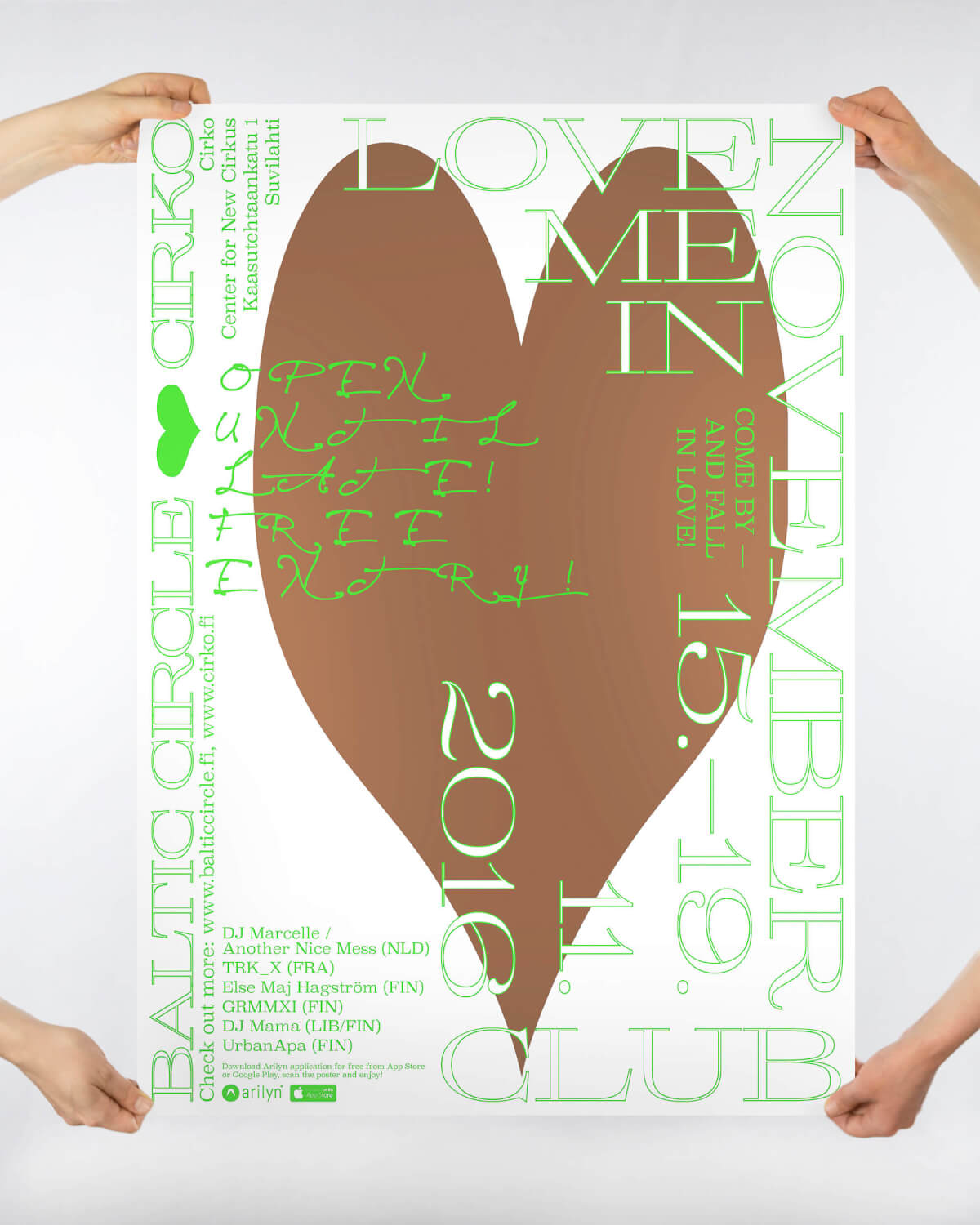 SHĪDO & HANA ( シード と花)
A set of posters exhibited in Lokal Gallery in 2015.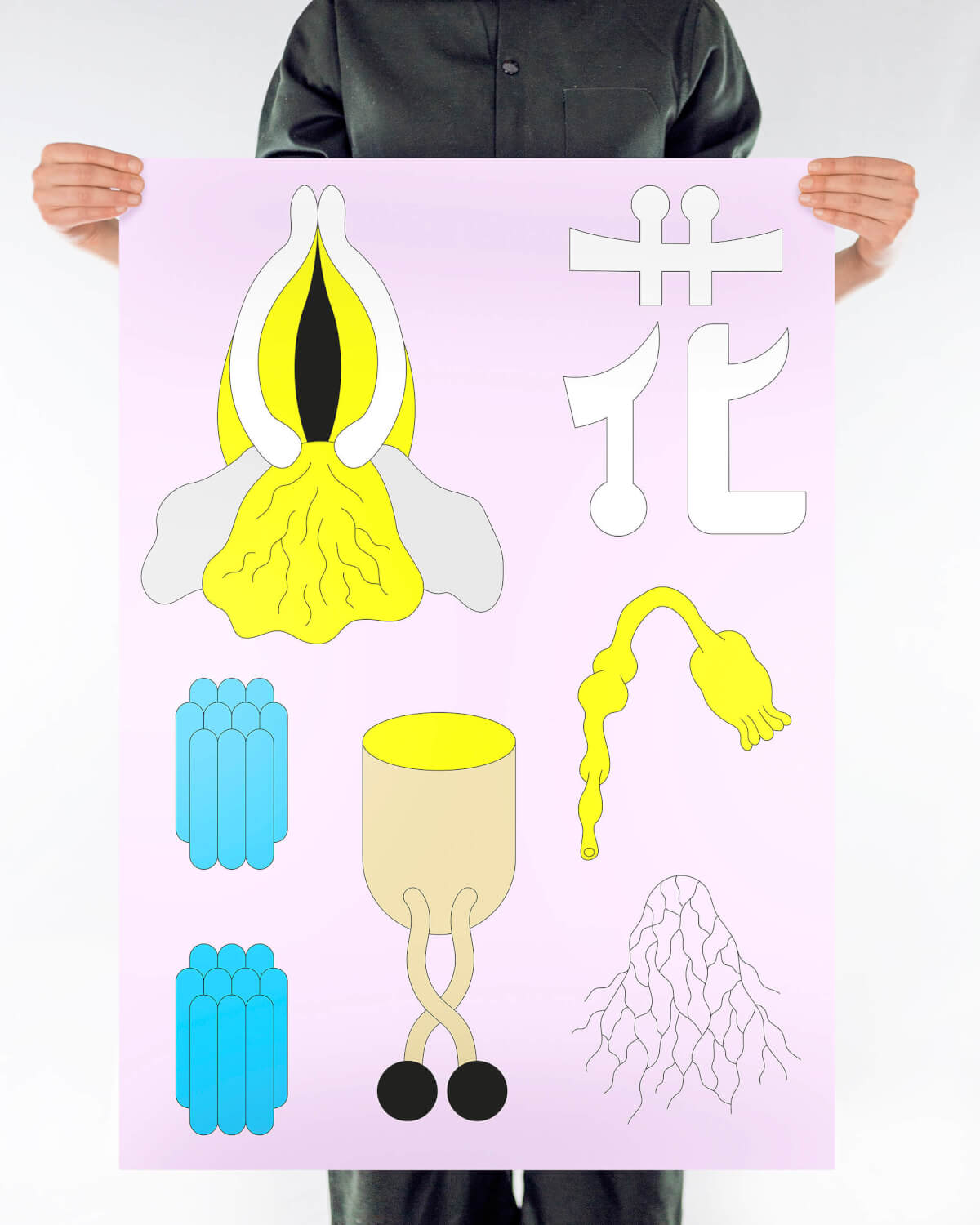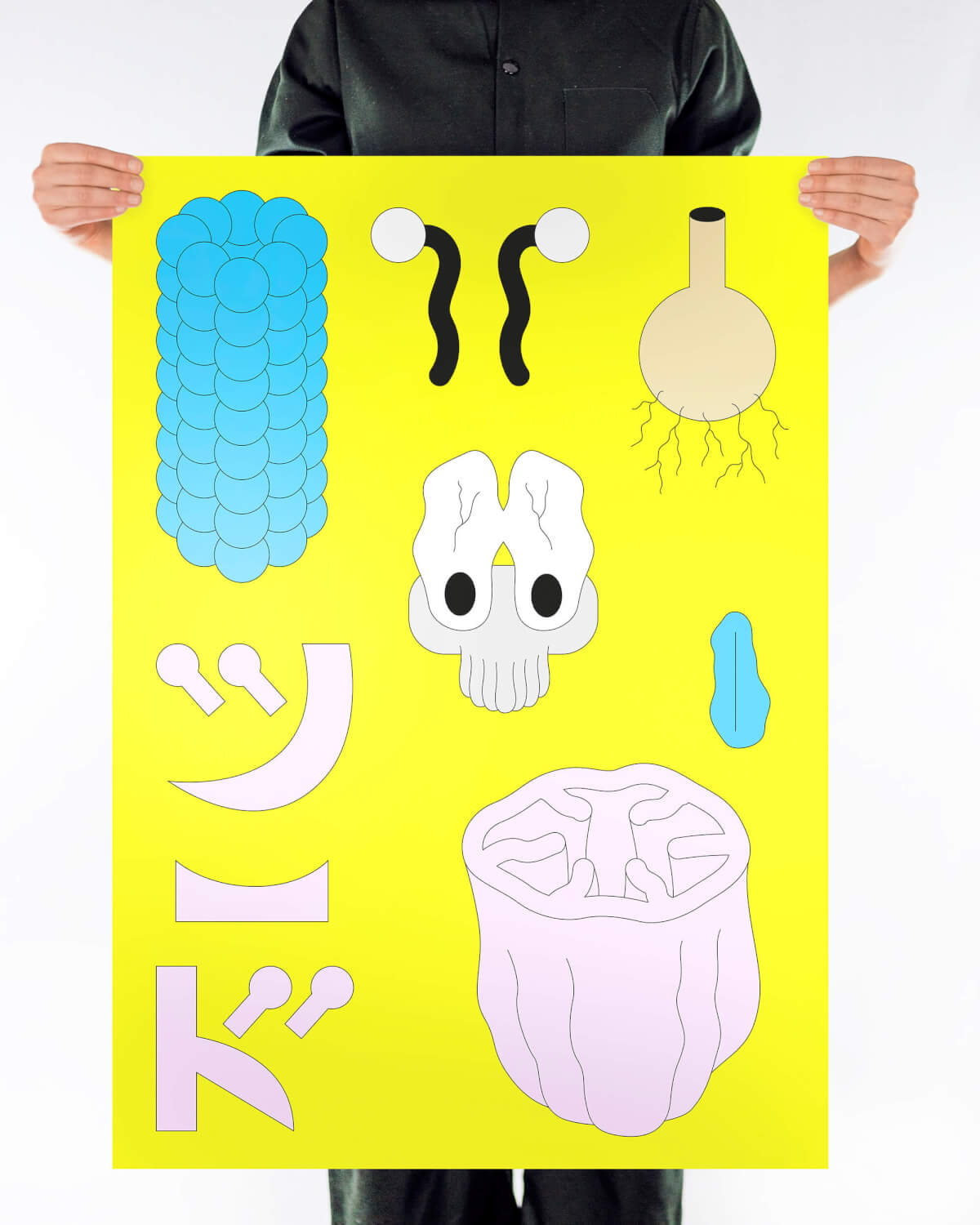 Not Equal Yet
Design for a bank note. In 2015 the average income for women in Finland was 5/6 of an average income for men.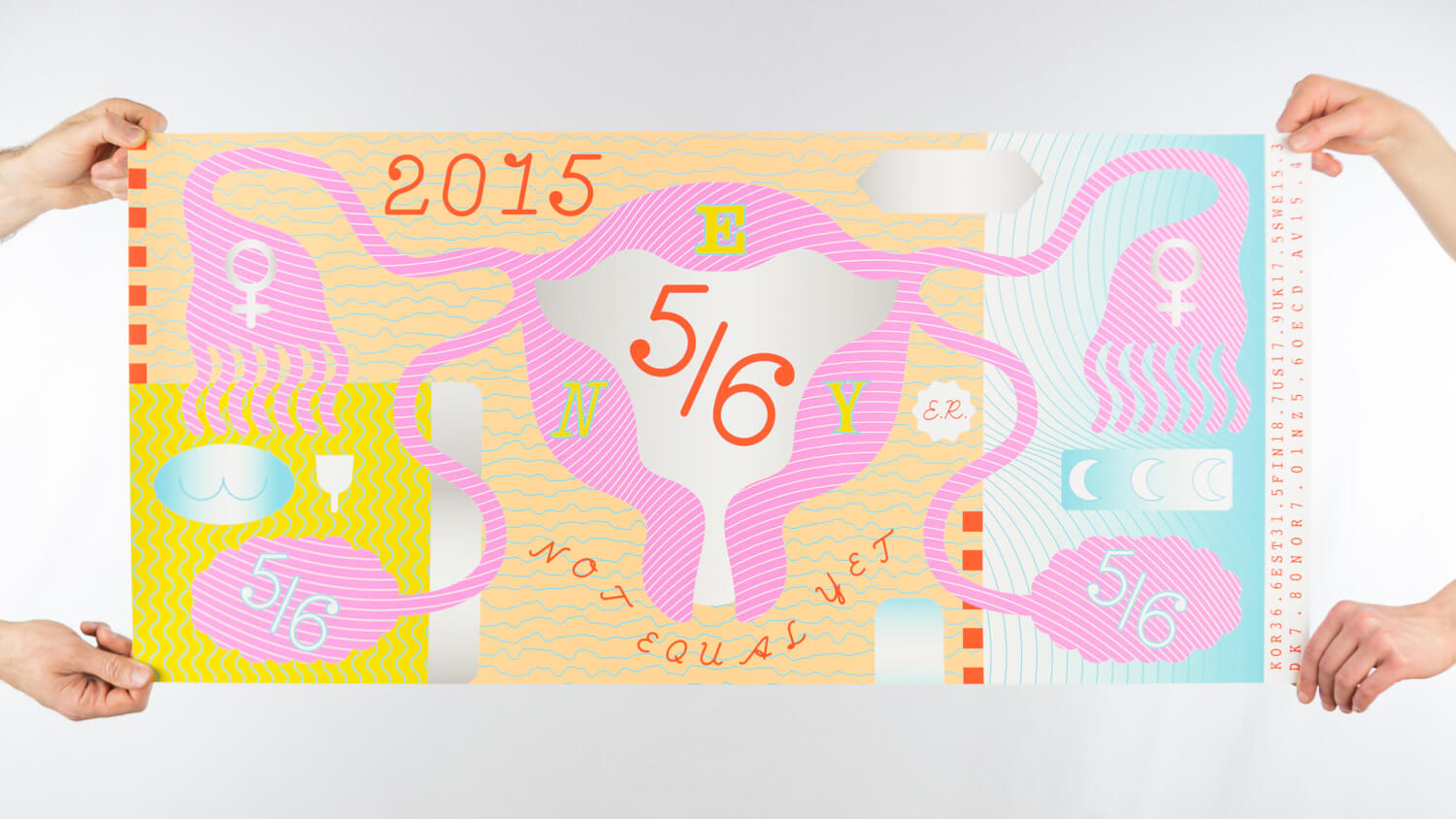 Suomen Diaries
Illustrations for Aino Magazine, 2016.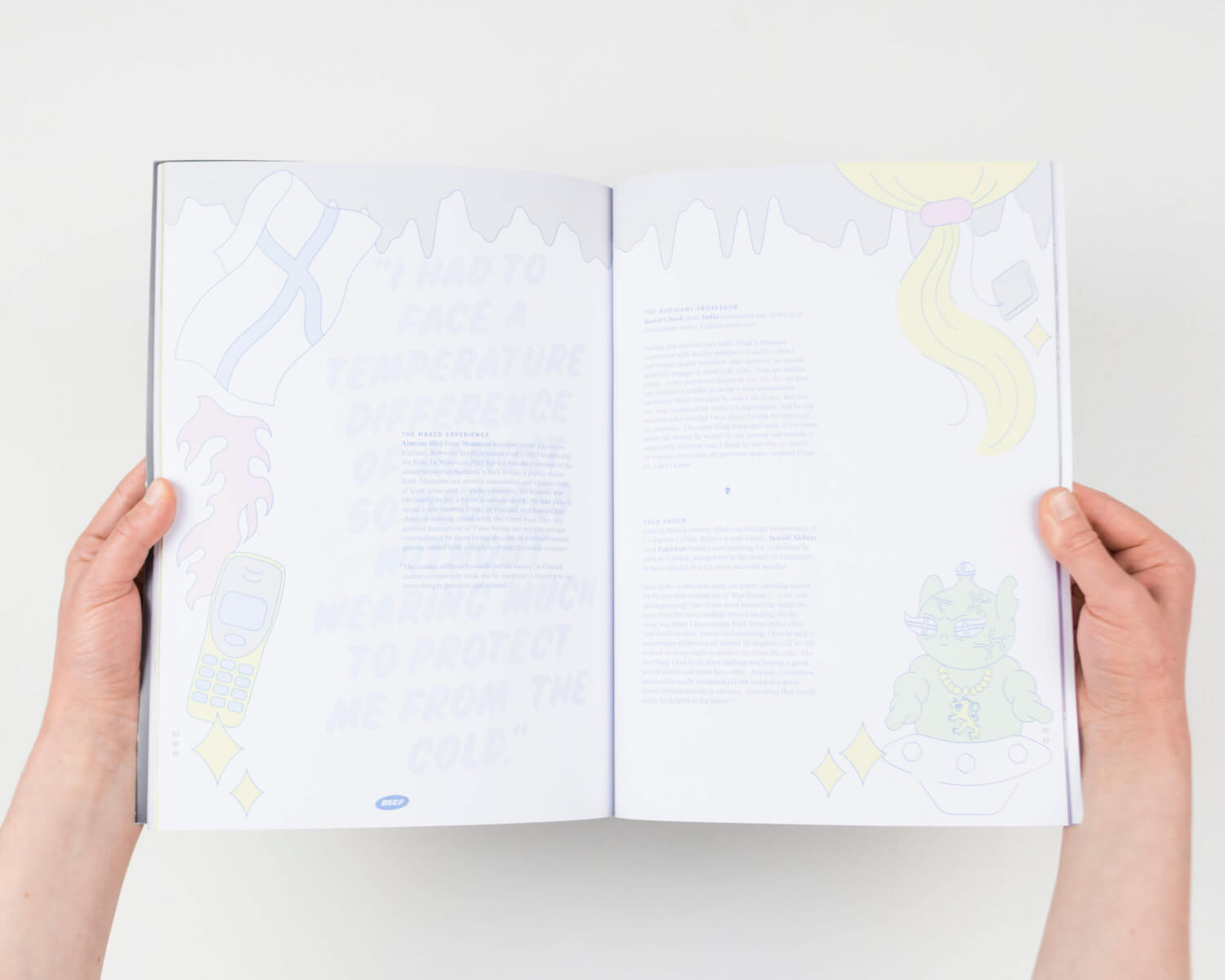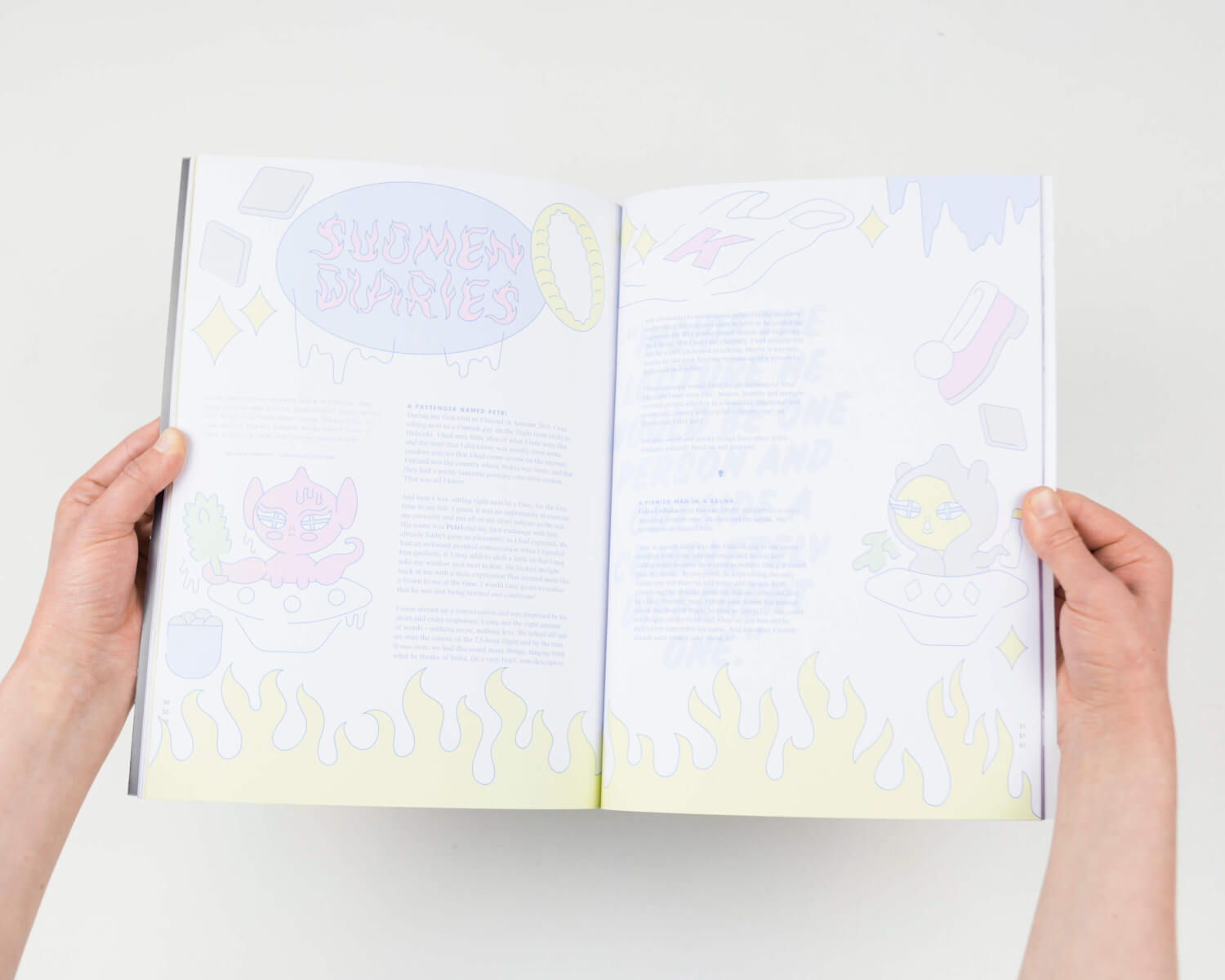 6th Sense
Illustration for Torso magazine, 2016.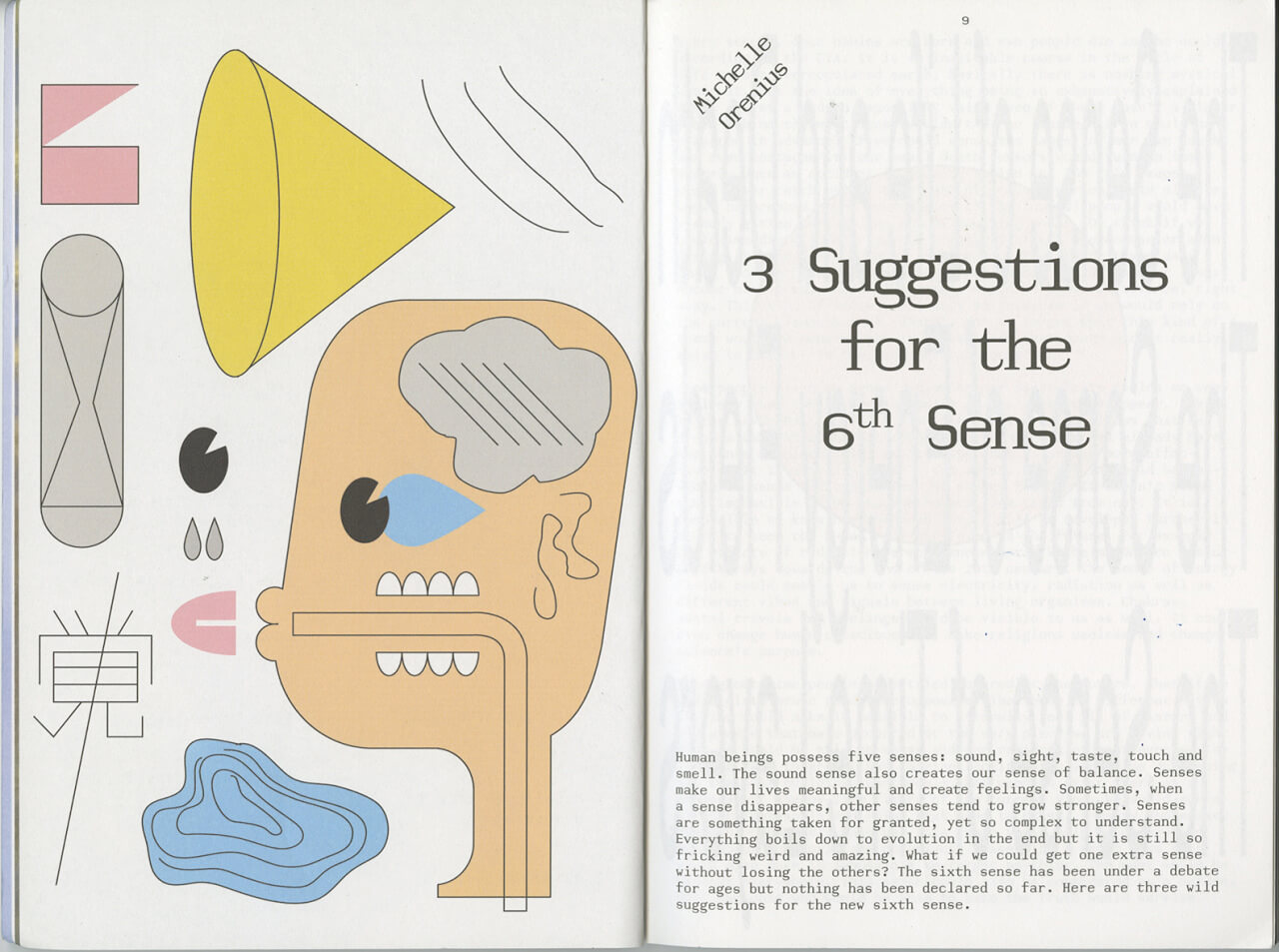 Peachy
Poster design from 2016.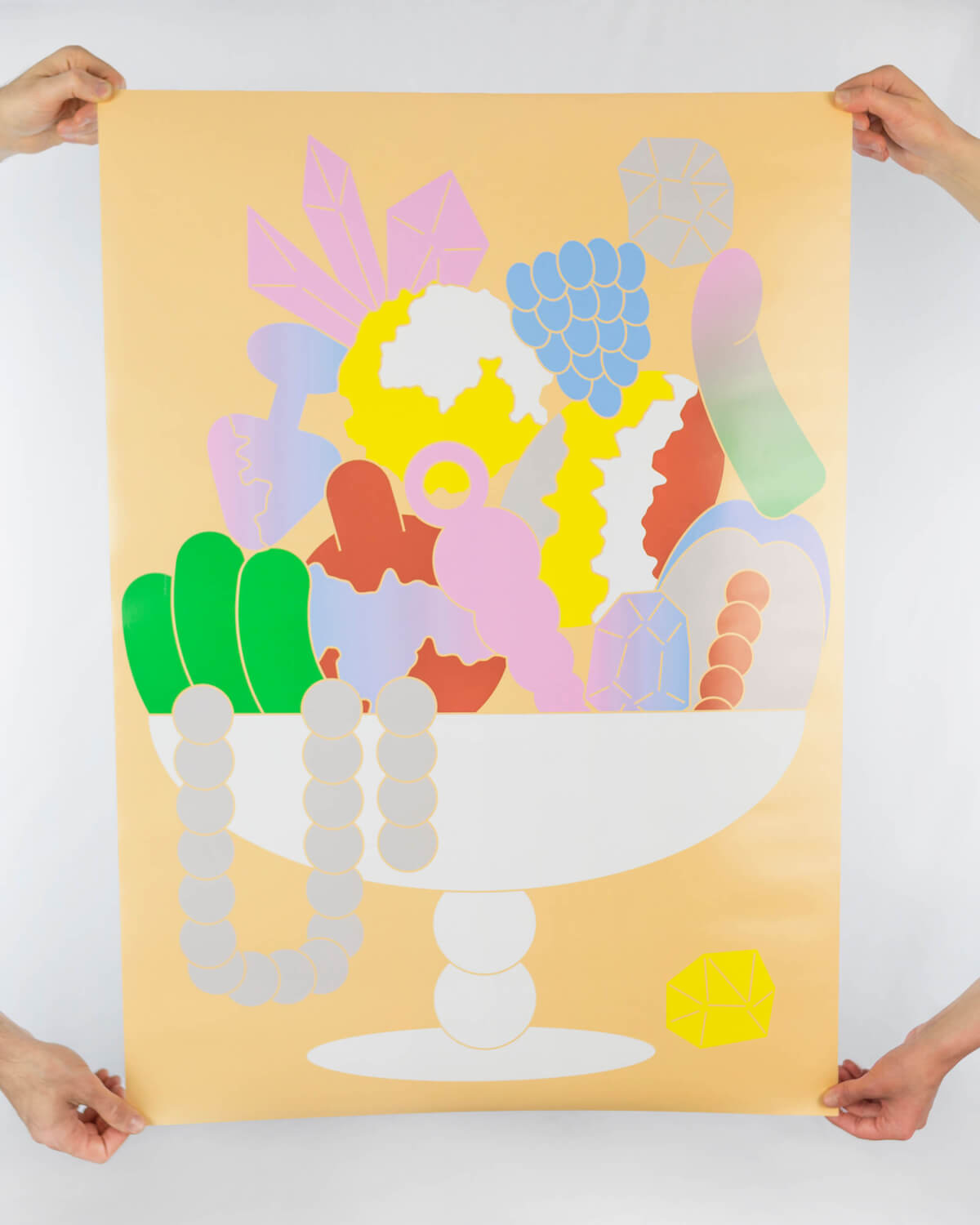 Cell
Poster design from 2015.